Lines for plywood boxes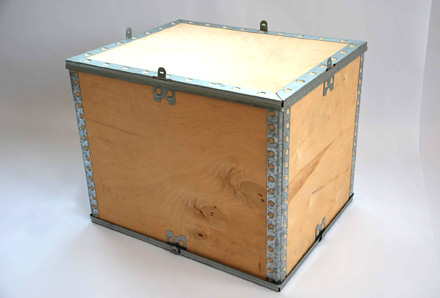 Automated equipment for manufacturing plywood boxed has become a speciality niche for IndustriTeknik. The machines are mainly used for export boxes. We now have a well-proven concept for efficient high-volume production with a low manning requirement. With this concept we are able to provide engineering solutions for varying degrees of automation and cost levels.
---
World leader in machines for plywood packaging

We are now together with Plyma in Swematec Group absolute world leader in the segment of highly automated machinery for production of plywood boxes.
Plyma also produce different kinds of metal fittings for wood and plywood particular packaging